These bungalows are slightly different from the other bungalows in the park. In fact, these are specific care bungalows.
The bungalows can be arranged so that families with child(ren) and elderly people with disabilities can be offered a fantastic place to enjoy a vacation near the beach and the sea! These bungalows were built in cooperation with the Avavieren Foundation. If guests need special care, this can be requested from Avavieren so that people can receive nursing care even during their vacation.
General characteristics
Living room/kitchen
Bedroom
Plumbing
Terrace
Take a look inside
General characteristics
Two spaciously furnished living rooms with lounge, dining area and TV
Fully wheelchair accessible
Greenhouse
First floor / ground floor
Wireless Internet
Separate toilets and bathrooms with tub and shower
7 bedrooms:
Terrace
Linked bungalow of 6pers. and 8pers. bungalow with connecting door
Living room/kitchen
Bedroom
Plumbing
Terrace
Take a look inside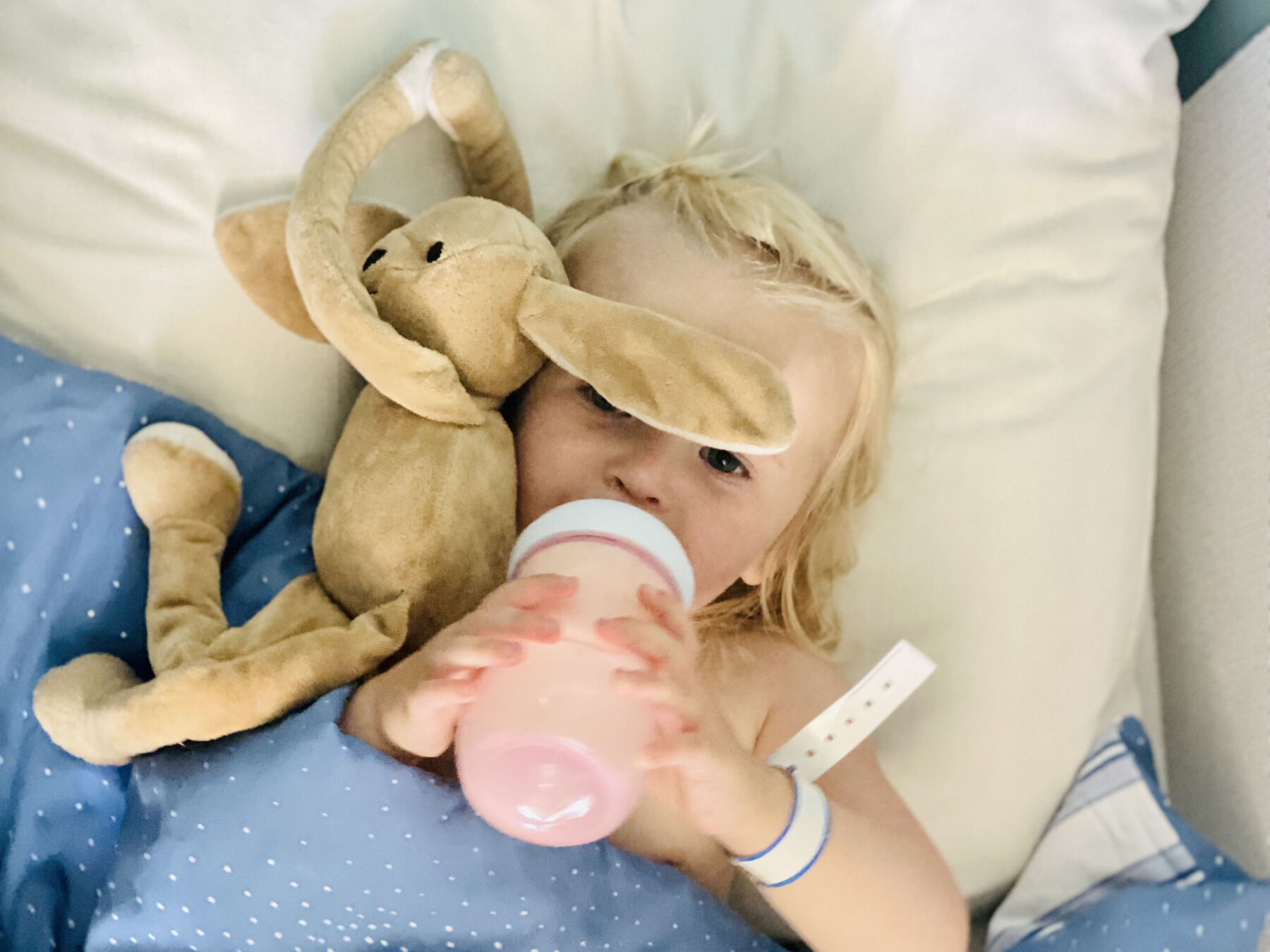 Make your stay even more comfortable with our VIP package. Consisting of a towel package per person, tea linen and one delicious breakfast that will be delivered to your bungalow (on the day of your choice). Order this package at the front desk.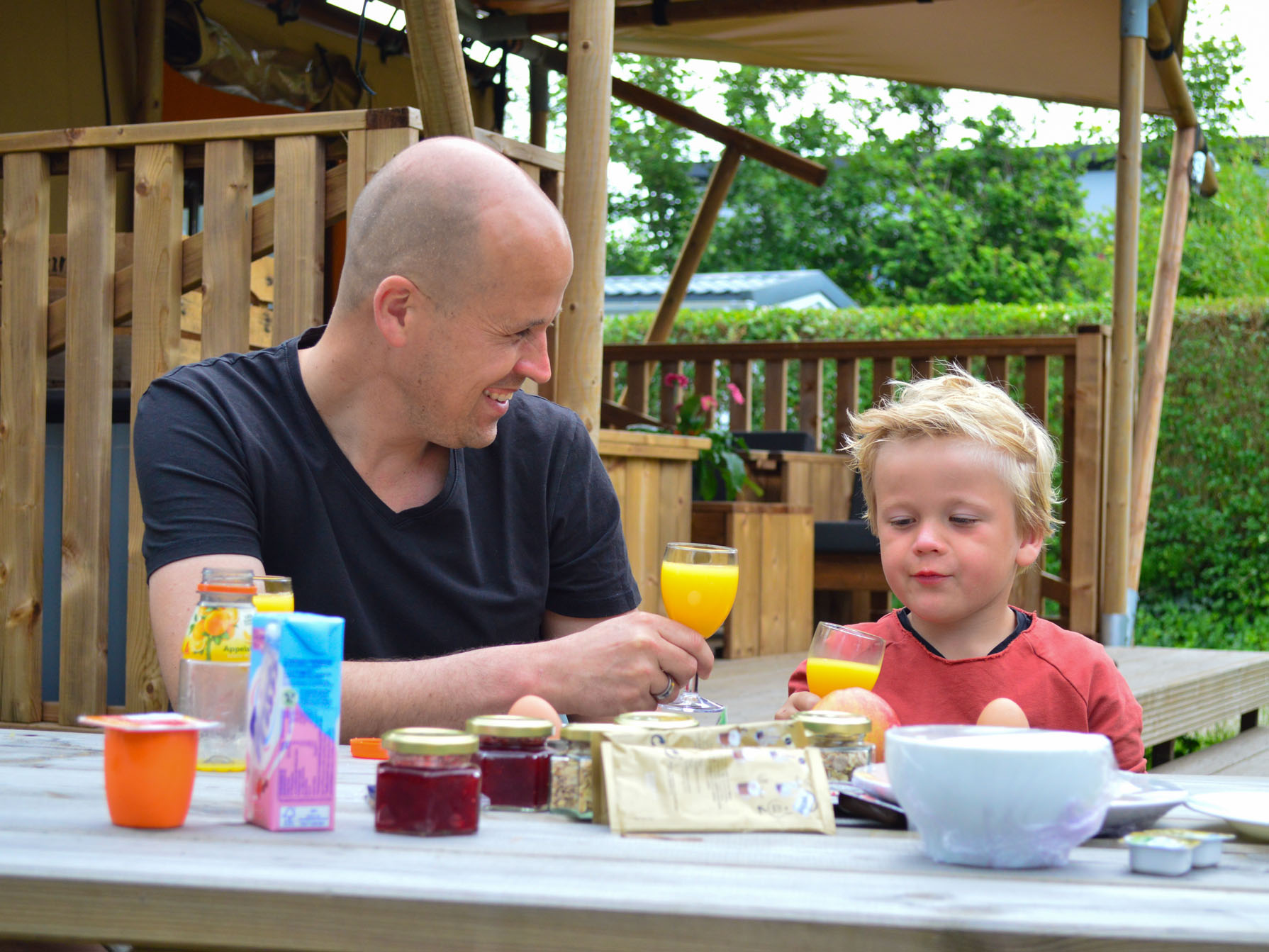 Do you want to pamper yourself? Order a delicious breakfast and we will deliver it to your accommodation! You can order individual sandwiches or a complete breakfast. Order your sandwiches now via the Online store.
The Vlugtenburg app is the start of your dream vacation. Find all the useful info about the park, the surrounding area and the entertainment programme in one app. You can also easily order breakfast, BBQ packages and Gourmet packages through the app.