For those who love a cozy, atmospheric holiday with the family, the Pipowagon is the perfect choice. The car with its box beds and checkered curtains is the dream of every child and the parents!
General features
Living room / kitchen
Bedroom
Sanitary
Terrace
Take a look inside
General features
Stands for its "hibernation" on the camping grounds of the park (in summer the pipowagon is on the beach)
Sitting area with kitchen
Heater
Wireless Internet
Bathroom with shower and toilet (small but nice)
Two cozy bedsteads above each other
Veranda with sea view
Free stranding
Living room / kitchen
Bedroom
Sanitary
Terrace
Take a look inside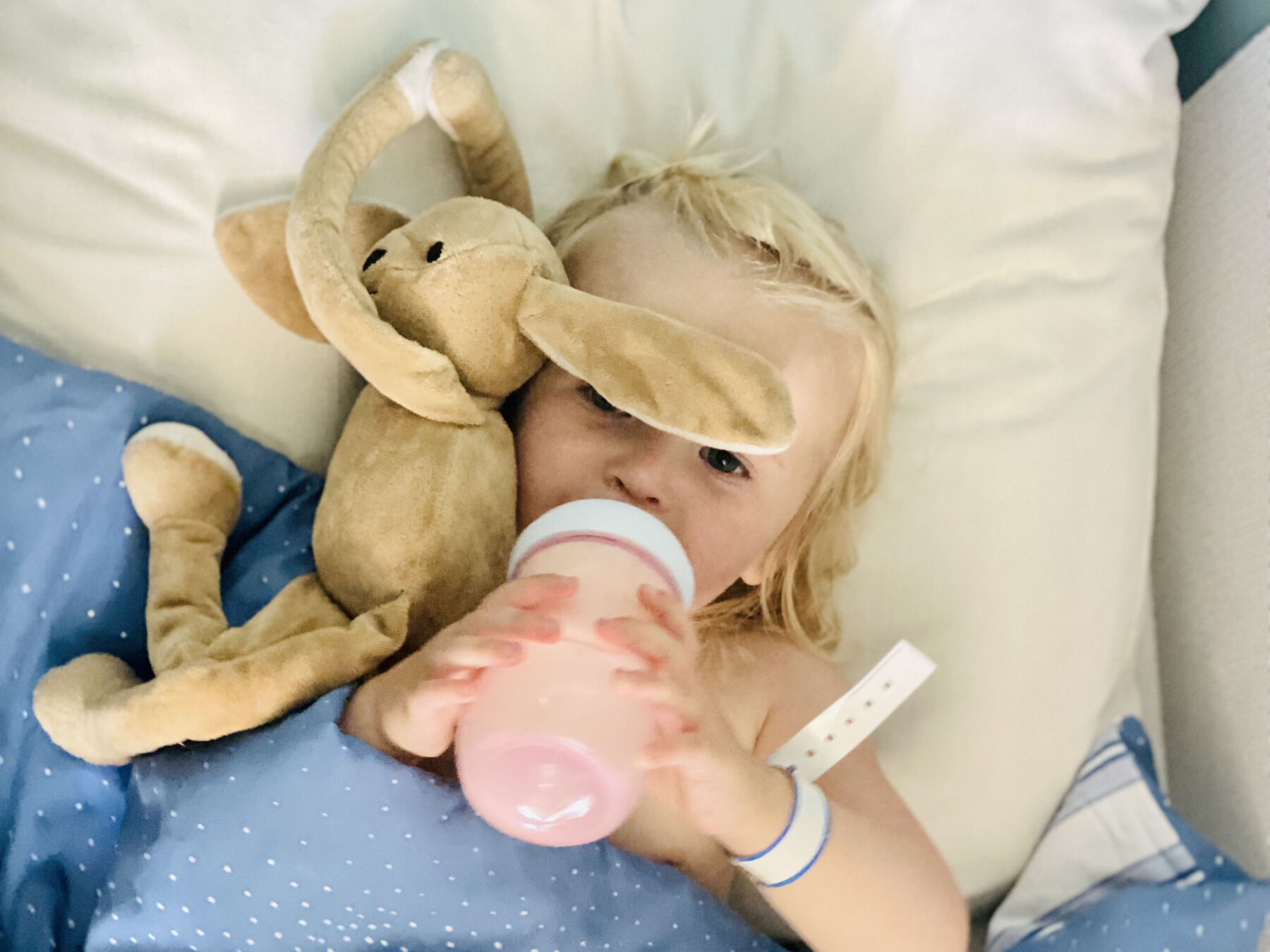 Make your stay even more comfortable with our VIP package. Consisting of a towel package per person, tea linen and one delicious breakfast that will be delivered to your bungalow (on the day of your choice). Order this package at the front desk.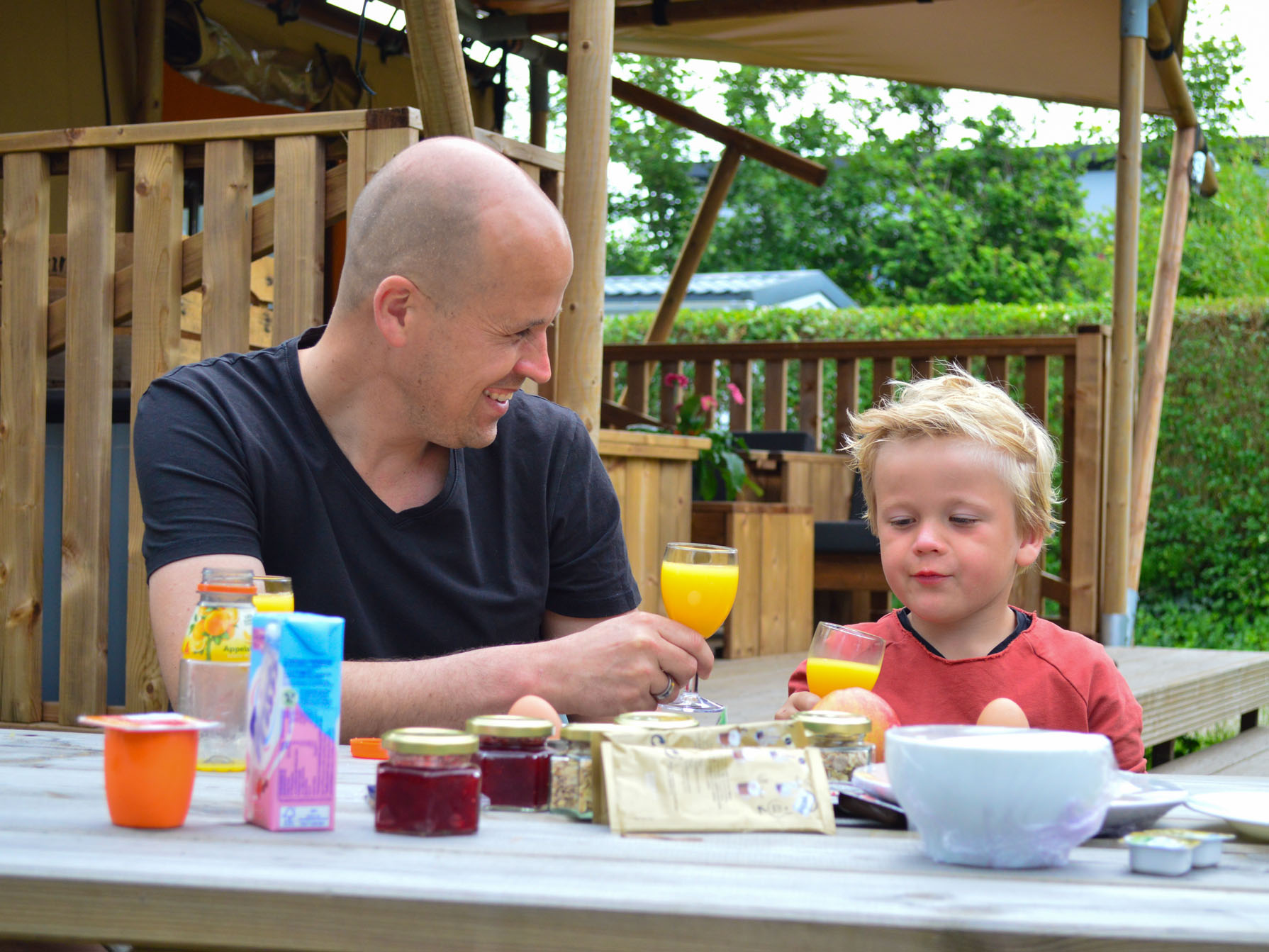 Do you want to pamper yourself? Order a delicious breakfast and we will deliver it to your accommodation! You can order individual sandwiches or a complete breakfast. Order your sandwiches now via the Online store.
The Vlugtenburg app is the start of your dream vacation. Find all the useful info about the park, the surrounding area and the entertainment programme in one app. You can also easily order breakfast, BBQ packages and Gourmet packages through the app.