Experience summer at the campsite
In the summer holidays at the campsite, truly enjoying!
Enjoy camping in the summer holidays at Strandpark Vlugtenburg! We have several places available that all have their own unique characteristics. Choose a luxury camping pitch or go for one of our new camper pitches? There is plenty to choose from! With us you can also experience the real camping feeling without bringing your own tent. In our luxury tents, for example!
Why Strandpark Vlugtenburg
That is, of course, a very good question! We will list a few points that we think show the magic of Vlugtenburg:
At crawling distance from the beach
An enthusiastic animation team for daily entertainment
Eating at the park can be done at Eetcafé Zout
Various cosy accommodations such as bungalows, safari tents and circus caravans
The most beautiful camping spots for everyone
Lots of fun activities in the area
Doesn't that sound like the ideal place to spend your summer holidays!
Summer holidays: 9 July 2022 till 4 September 2022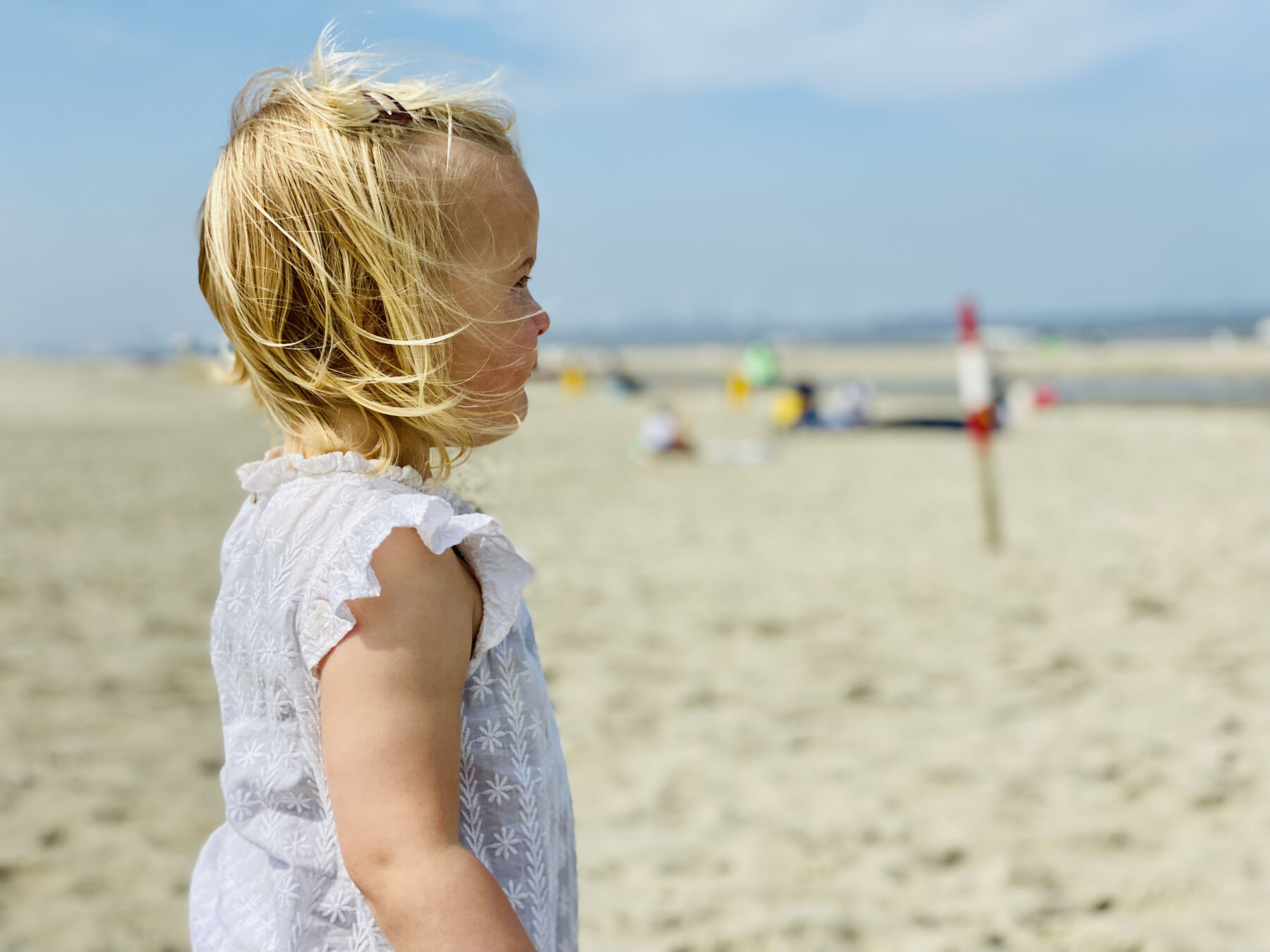 A holiday that makes every child happy
And the parents too, of course! At Vlugtenburg we do our best to make parents and children happy. For the parents, we have our delicious restaurant where you can relax on the terrace. And for the children, we have an enthusiastic animation team ready. In the summer holidays, there is one big entertainment party almost every day. Mini-disco, baking, crafts, games, you name it. Every day, whether it's a beautiful sunny day or it's raining all day, they know how to come up with something fun. It does not matter!
Discover the Westland coast
Everything is better with your feet in the sand! That's why you should celebrate your summer holiday at a campsite on the Westland coast. There is no shortage of fun activities in this area. Learn to surf and feel like the king of the sea or go for a ride in a classic duck. Our reception can give you perfect advice on the ideal way to spend your summer holiday.
The children will never be bored on their beach holiday. Make friends at the campsite, build a gigantic sand castle, dance with the animation, play in the outdoor playground or search for treasures washed up on the beach.
The beach provides the perfect location for both relaxation and active efforts. Brave the waves on a surfboard, swim a bit along the coast, take a walk on the beach and then settle down at a beach bar for a drink.
Time to relax! After a year of hard work, you have earned some rest. Get rid of the phone, relax and make good memories together! Choose a fun photo shoot with the family, a bike ride through the dunes or an extensive beach walk!
What is your favorite cuisine? Do you prefer an easy bite on the beach or an extensive dinner? There are many nice restaurants in the vicinity of Strandpark Vlugtenburg. You can also visit Eetcafé Zout located at the park.